PET-Scan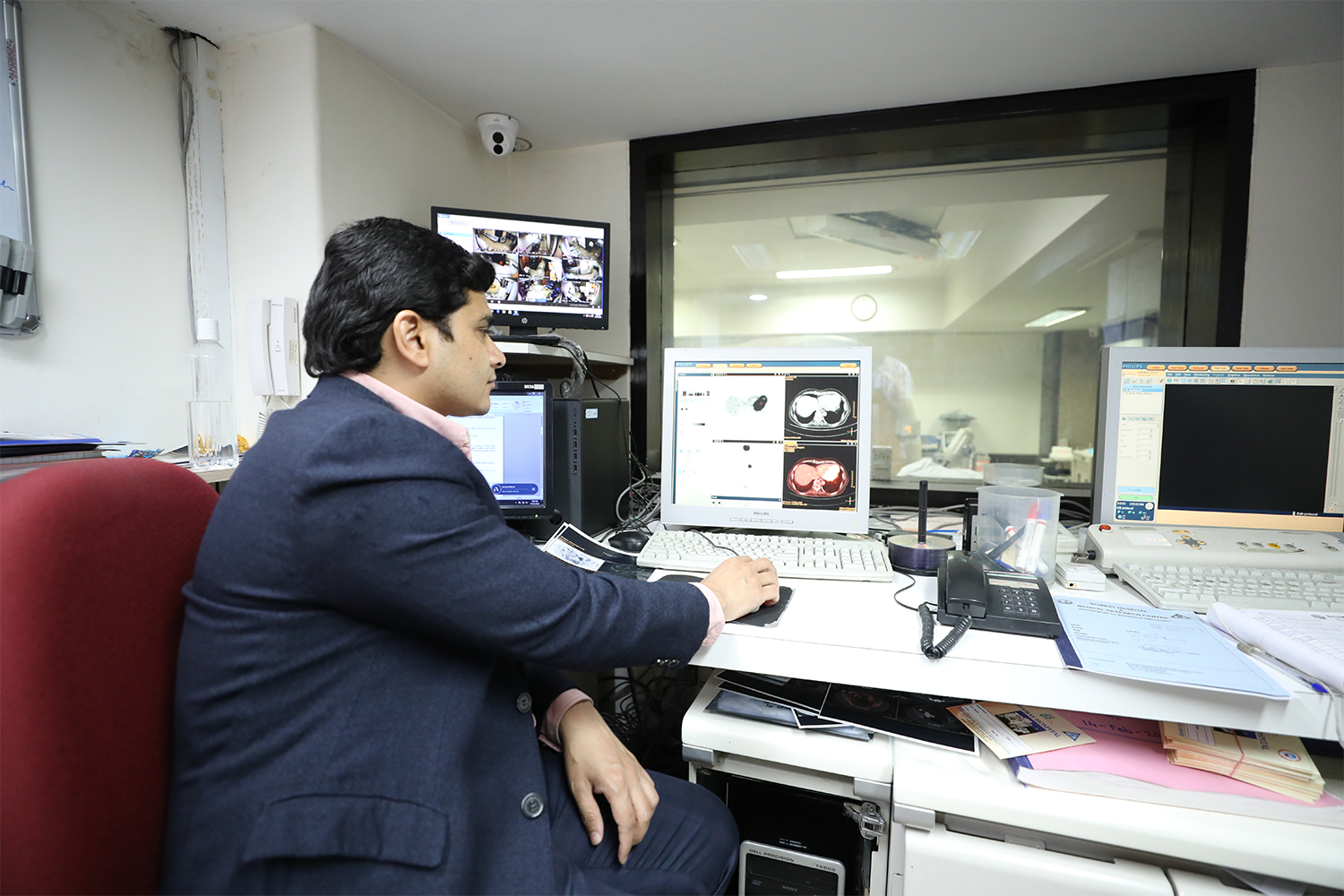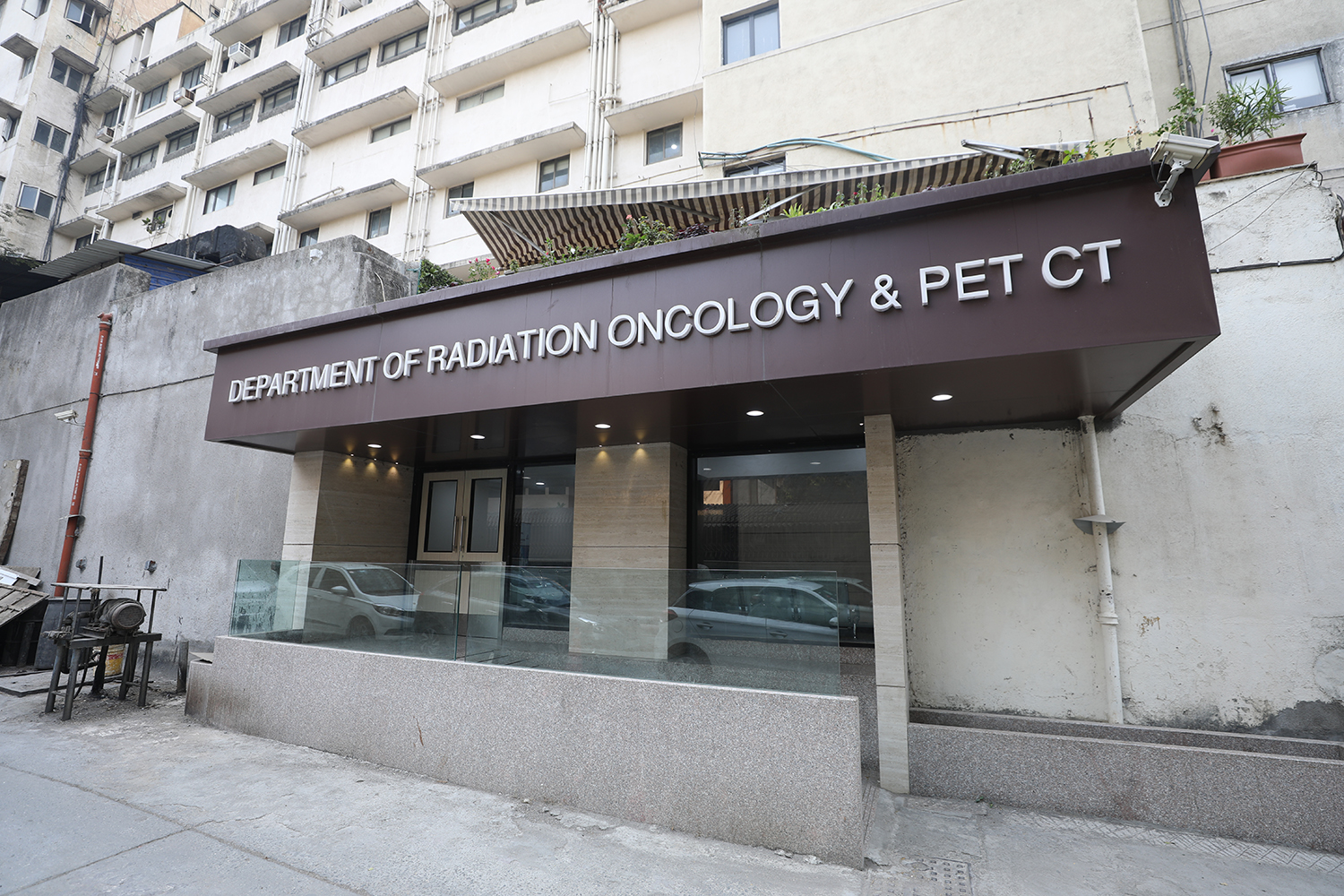 | | |
| --- | --- |
| Location | Ground Floor, MRC (Rear) |
| For Appointment | 022-22067676 Extn. 220 / 740 or 040511220 / 740 |
| Dept. Timings | 9 am to 5 pm |
| List of Consultants | Dr. Hemant Rathore |
Bombay Hospital acquired the new PET-CT machine [Astonish True Flight PET-CT], which is the most advanced machine with improved technology compared to presently existing PET-CT scanners in the City.
With this advanced PET-CT scanner, Bombay Hospital is determined to get into path breaking studies in neurology & cardiology. The hospital will also be focused on important studies for the heart and the brain, with an objective of characterizing the "Coronary & Cartoid Artery Plaques" that lead to heart and brain strokes.
The improved technology has resulted in multiple advantages:
Benefits to Patients:
The time taken for obtaining whole body image is only 7 mins compared to 16-18 mins on older machines.
The faster scanning time is especially of use in ICCU patients who are critically ill.
The isotope dose as administered to patients is less than half of the existing machines.
Fully comparable with international diagnostics.
Cost benefit to patients as the cost of isotopes may go down, reducing the number of international trips for them.
Benefits to the Medical Fraternity:
The image quality is far superior, with improved resolution.
The faster scan time allows double the number of patients to be scanned per day compared to existing machines. Approximately 40 scans a day will be possible.
Head of Nuclear Medicine & PET Imaging, Bombay Hospital, explains "By reducing isotope dose, the radiation burden to the patient is significantly reduced and this has been out main concern especially in small children who repeatedly undergo these scans during treatment follow up. The reduced time makes it very patient friendly and even patients with claustrophobia can undergo the procedures".
Positron Emission Tomography – Computed Tomography (PET/CT) Scanning, a type of nuclear medicine imaging, uses small amounts of radioactive material to diagnose and determine the severity or treatment of a number of diseases such as different types of cancers, heart disease, gastrointestinal, endocrine, neurological disorders and other abnormalities within the body.
Nuclear techniques are used for scanning almost every organ of the body and because nuclear medicine procedures are able to pinpoint molecular activity within the body, they allow identification of disease in its earliest stages.
The Nuclear Medicine Department of Bombay Hospital will continue to work with the Department of Atomic Energy in producing more important techniques related to heart, brain and cancer in the coming years. From this combined effort, they intend to institute new procedures which will help patients across the country.