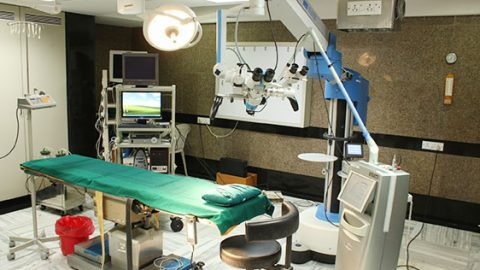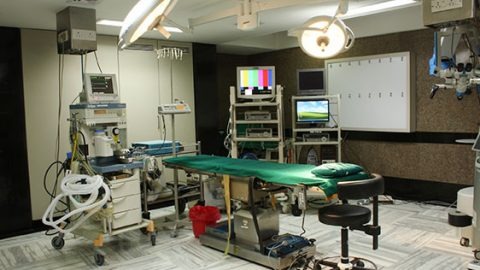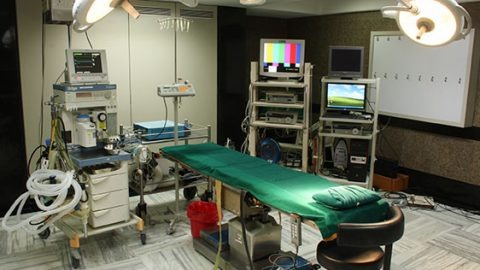 ENT & Laryngology The department of ENT is considered one of the best in the country with Nationally renowned ENT SPECIALISTS with vast experience and consists of State of Art equipment for diagnosis and surgery.
There are speciality services provided managing basic and advanced cases of –
Otology – Ear Microsurgery, Laser Stapedotomy, Cochlear Implant Surgery
Neuro – Otology and Vertigo Clinic
Rhinology – Sinus and Nasal Endoscopic procedures, Balloon Sinuplasty
Endoscopic Skull-base Surgery
Phonosurgery and Phono-microsurgery such as Microflap, Puberphonia Surgery
Voice Change Surgeries, Injection Laryngoplasty
Airway Surgery and Aclarent Balloon Dilatation
Laryngeal Laser Surgeries
Swallowing Disorders
Sleep Apnoea and other Head and Neck Surgeries
There are Academic Workshops conducted in Phonosurgery, Laser Surgery and Endoscopic Skull Base Surgery and Fellowships offered to ENT Surgeons from all over India –
Fellowship in Rhinology and Skull Base Surgery and
Fellowship in Phonosurgery and Laser training
The ENT department is accredited by the National Board for DNB course.
There is a voice and swallowing OPD at Bombay Hospital on Tuesday and Thursday besides a regular general ENT OPD from Monday to Saturday.
Transoral laser surgery for benign and malignant laryngeal lesions are regualrly performed using the state-of-the art Robotic Accublade Lumenis CO2 laser.
The Endoscopy department has facilities for Functional Endoscopic Evaluation of swallowing, Nasal Endoscopy and Laryngoscopy.
Bombay Hospital has the only Botox Clinic in Mumbai for Spasmodic Dysphonia patients.
Book an Appointment