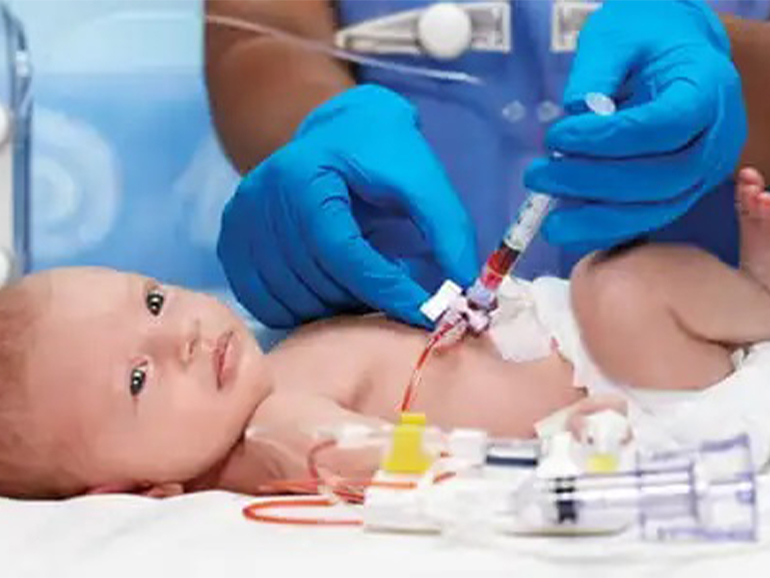 All surgeries on elective or emergency basis are performed by this specialty. Extramural transfers are welcome and can be picked up by our transport team with prior arrangement. All cases have the facility for excellent post-op monitoring in the IPCU.
Bombay Hospital also does General Paediatric Surgery Hepatobillary Surgery, Pediatric oncosurgery and Paediatric endocrine surgical disorders.
Specialised treatment for the following is also provided:
Incontinence in children – both urinary and fecal.
Vascular anomalies – Hemangiomas and Vascular malformations in children.
Portal hypertension in children.
Primary pullthrough surgeries for neonatal conditions.