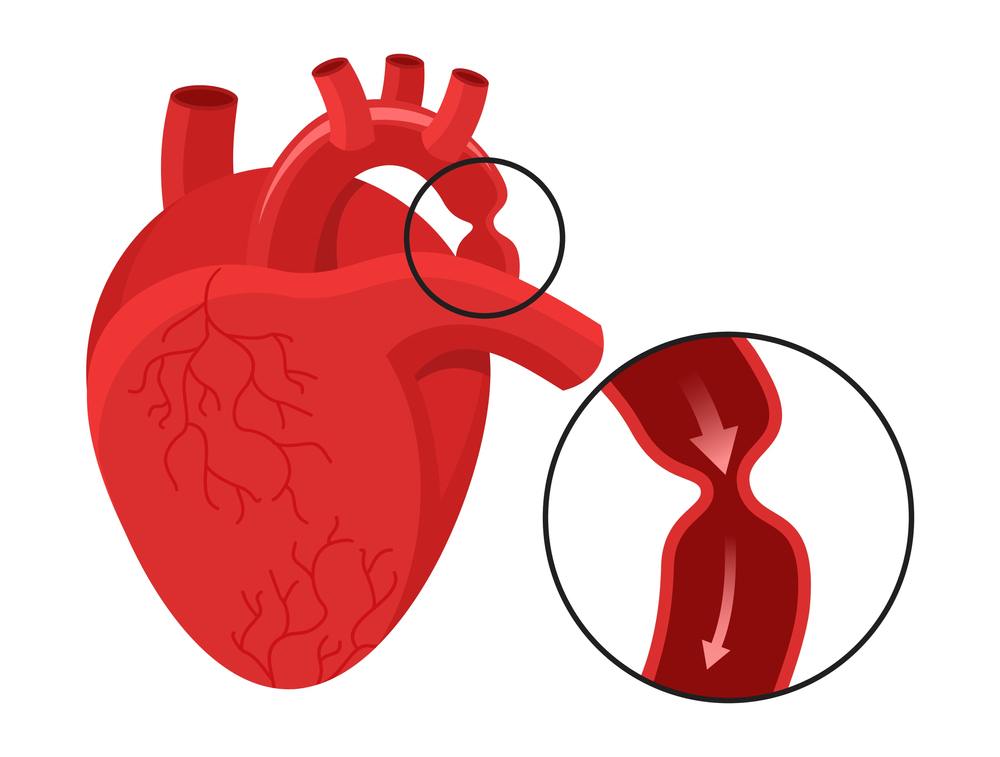 Setting a new standard in cardiac care, the R D Birla International Cardiac Centre is arguably the most advanced anywhere in the country. Housing India's latest Coronary Artery Bypass Grafting complex, the centre is well-equipped to perform a wide variety of coronary artery bypass graft surgeries including total arterial revascularization on the beating heart. This is acknowledged internationally and termed as minimal invasive coronary artery surgery with LIMA plus RIMA in Y manner with multiple grafts of proven longitivity. This exclusive technique, pioneered and mastered by the surgeons at the hospital, has increased the life-span of patients by many years. The hospital was also the first to develop a non disposal Oxygenator for Heart Lung Machine. The center performs 1200 cardiac surgeries every year with patients being referred here even from all over the country as well as from overseas.
Occupying the entire floor, the centre consists of a spacious pre-operative room, 4 operation theatres, 20 recovery rooms, 2 cath labs, a central monitoring station, a medical store and an TSSU (Theatre Sterilizing Supply Unit). They function as one cohesive, self-sufficient unit infusing renewed vigor into the life sustaining organ we know as the heart
4 state-of-the-art operation theatres
Dedicated exclusively for cardiac surgeries, each of the 4 theatres is equipped to conduct the most complicated and delicate coronary artery bypass grafting procedures. The sophisticated equipment available includes:
Sarns 8000 Modular Perfusion System
Utilised extensively during open-heart surgeries, it offers a five pump base with easily interchangeable pumpheads.
Sarns Temperature Control Monitor II- Provides precise temperature control required to monitor patients on cardiopulmonary bypass.
Octopus -Used successfully to conduct Minimal Invasive Coronary Artery (MICAS) surgery.
Maquet Betstar Mobile Universal Operating Table - Combines electrohydraulic drive for table height, lateral tilt and Trendelburg adjustments for unmatched patient positioning capabilities.
Strict asceptic precautions and a sterile atmosphere is maintained with continuous airflow filtered by hepafilters in all theatres. The universally proven Ohmeda Excel 210 SE, the 5250 RGM Respiratory Gas Monitor, H P Monitors and Siemens ventilators complete the anesthesia workstation.
20 recovery rooms plus a Central Monitoring Station
Post surgery, patients are kept under round-the-clock observation in one of of the 20 isolated recovery rooms. Each patient has a dedicated nurse, bed-side monitoring systems, to keep a constant record of the patient's progress. Besides these systems, all the vital signs are also recorded at a Central Monitoring Staton. This ensures minimal wastage of precious time in case of an emergency.
Bombay Hospital is the only private hospital to be recognized by Medical Council Of India (MCI) for post graduate training i.e MCH (Cardiac Surgery) affiliated to Maharashtra University of Medical Sciences (MUHS) and the course run by Bombay Hospital Institute of Medical Sciences (BHIMS) . The department has trained more than 40 cardiac surgeons till date.
Two Cath Labs-
Performing the entire range of diagnostic and therapeutic interventional procedures are two separate cath labs. One of them houses the very latest Siemens Artiz Zee High Definition Digital Flat panel and the second one is the HICOR lab for Cardiac and Vascular interventions.
Unmatched commitment to patient care-
The panel of doctors frequenting the R D Birla Intenational Cardiac Centre consists of the finest and most proficient. Combining the very best in cardiology and cardiac surgery, they perform over 4000 angioplasties and angiographies every year.
9 hours that gave a teenager a new life-
At the age of 17, most teenagers are busy enjoying the best years of their lives. Not so a young man, who was admitted to the hospital with multiple heart conditions. Having already undergone surgery seven years earlier, hope was the only thing that kept the teenager going. Hope, and a quiet trust in the cardiac surgeons of Bombay Hospital.