Dental Speciality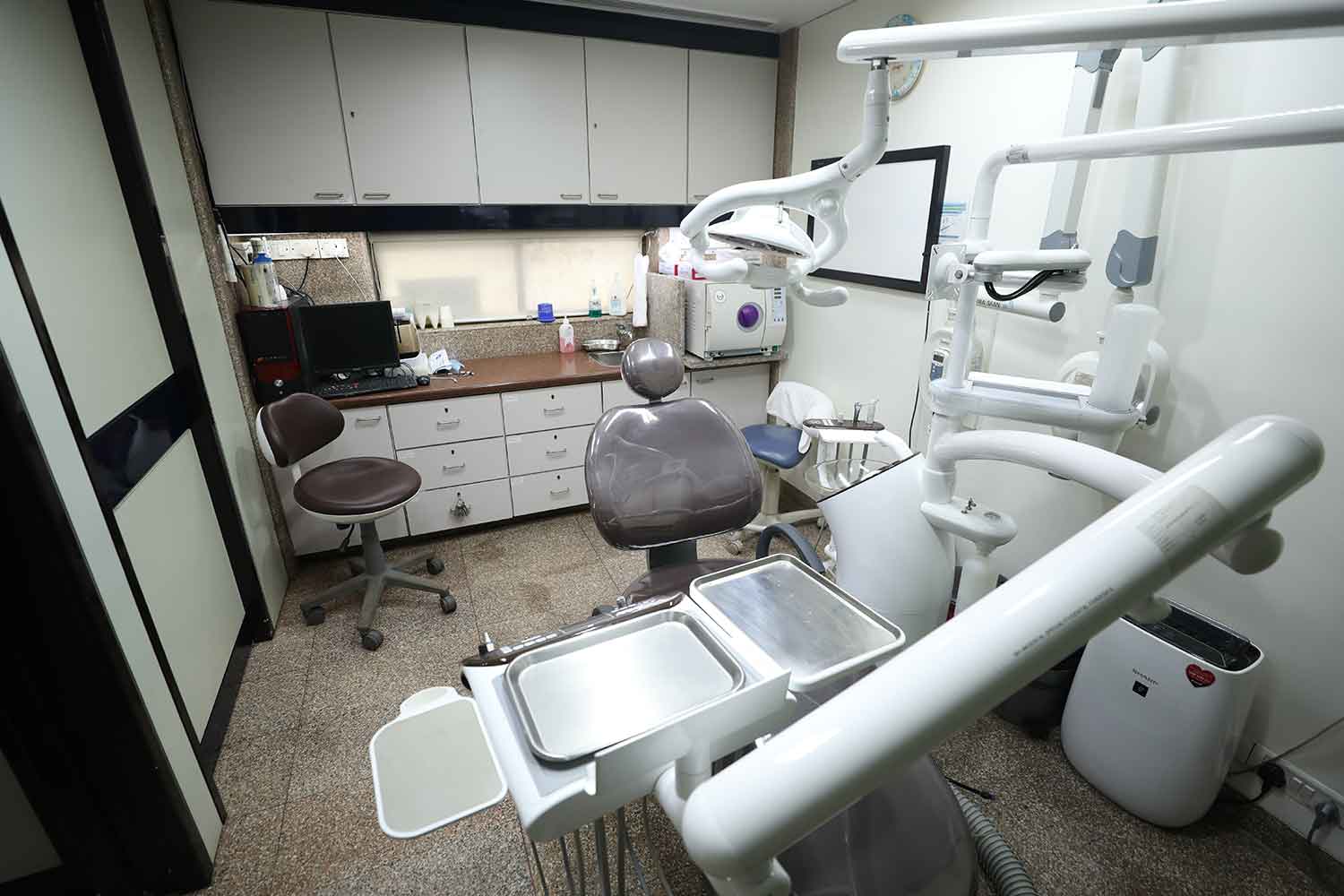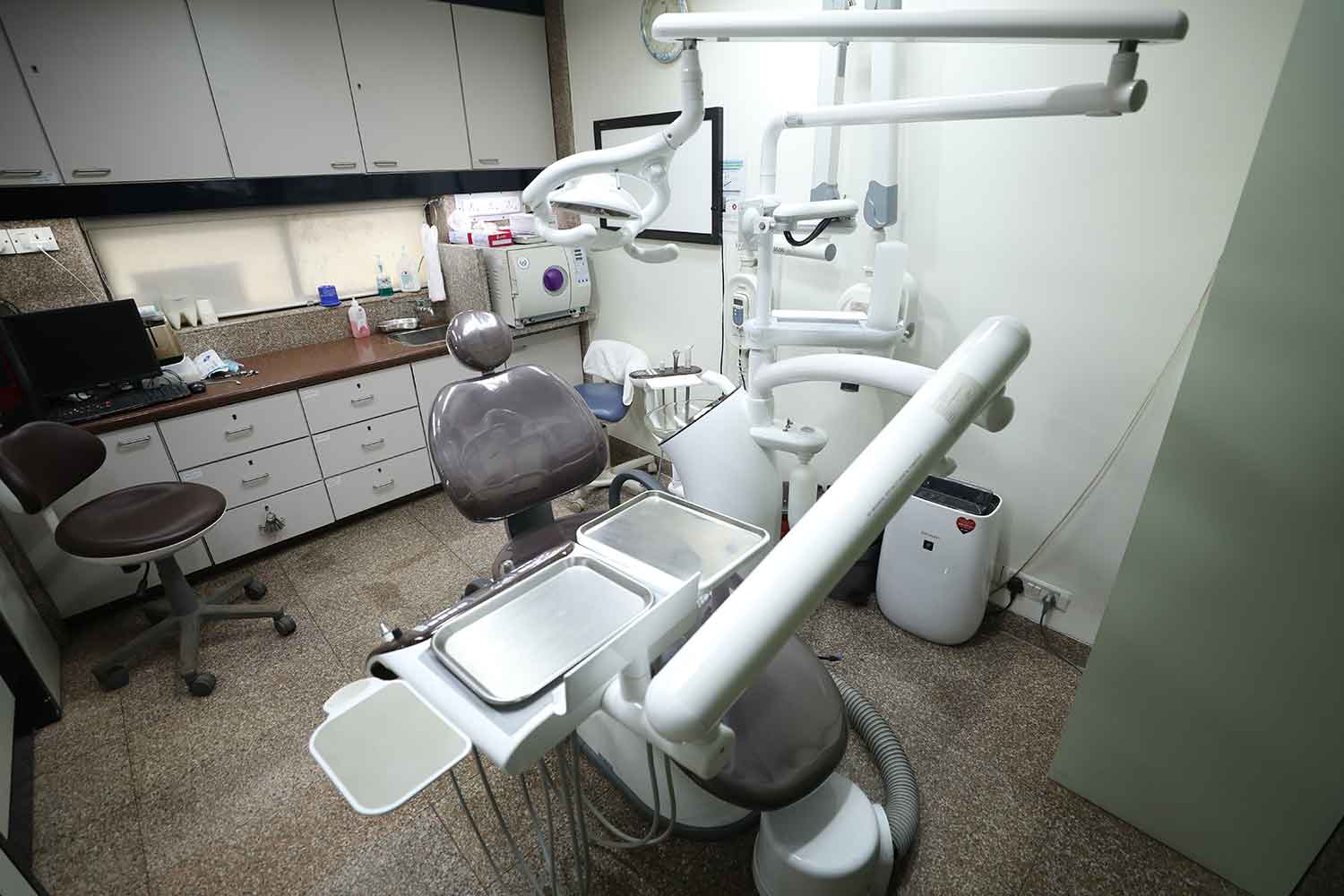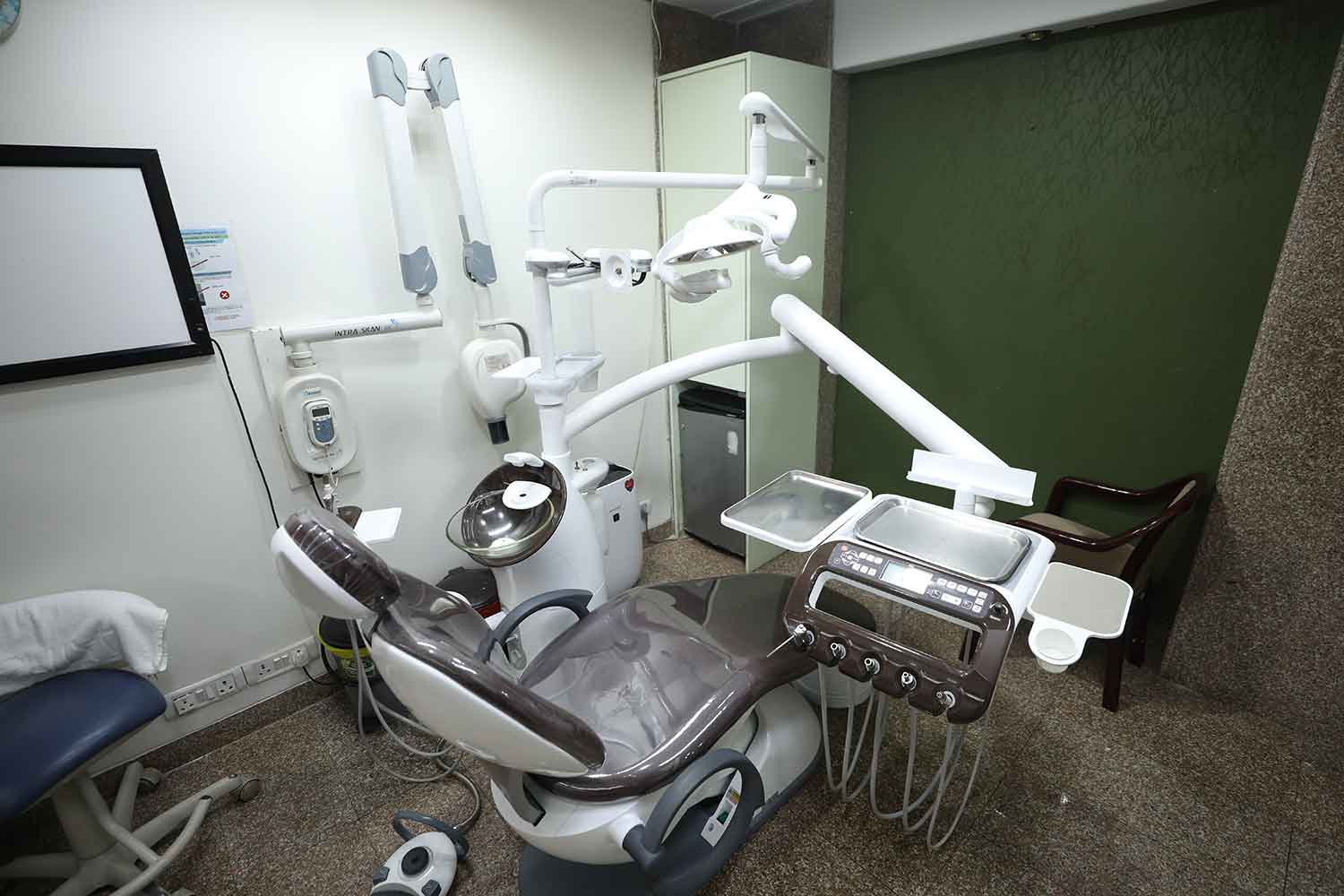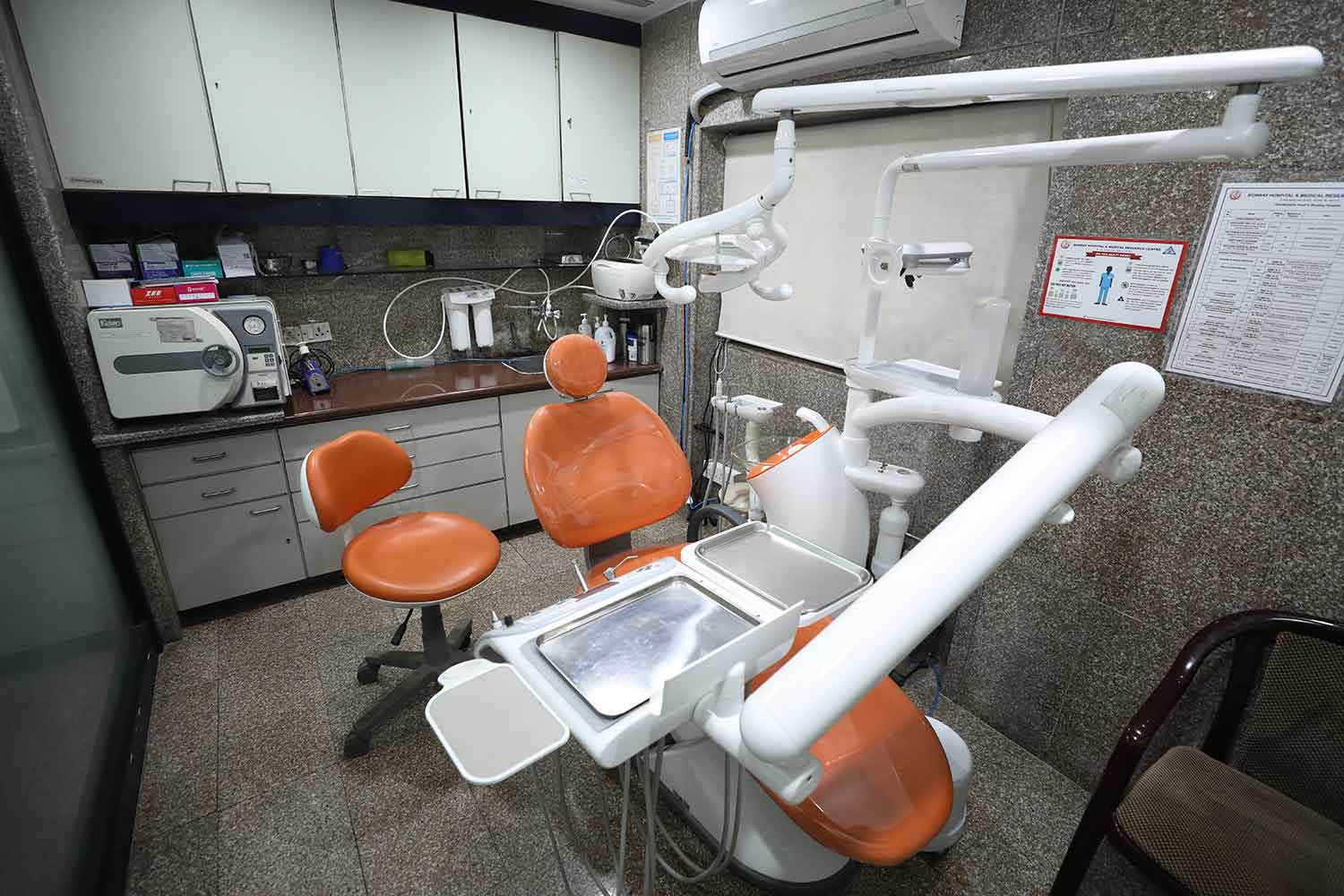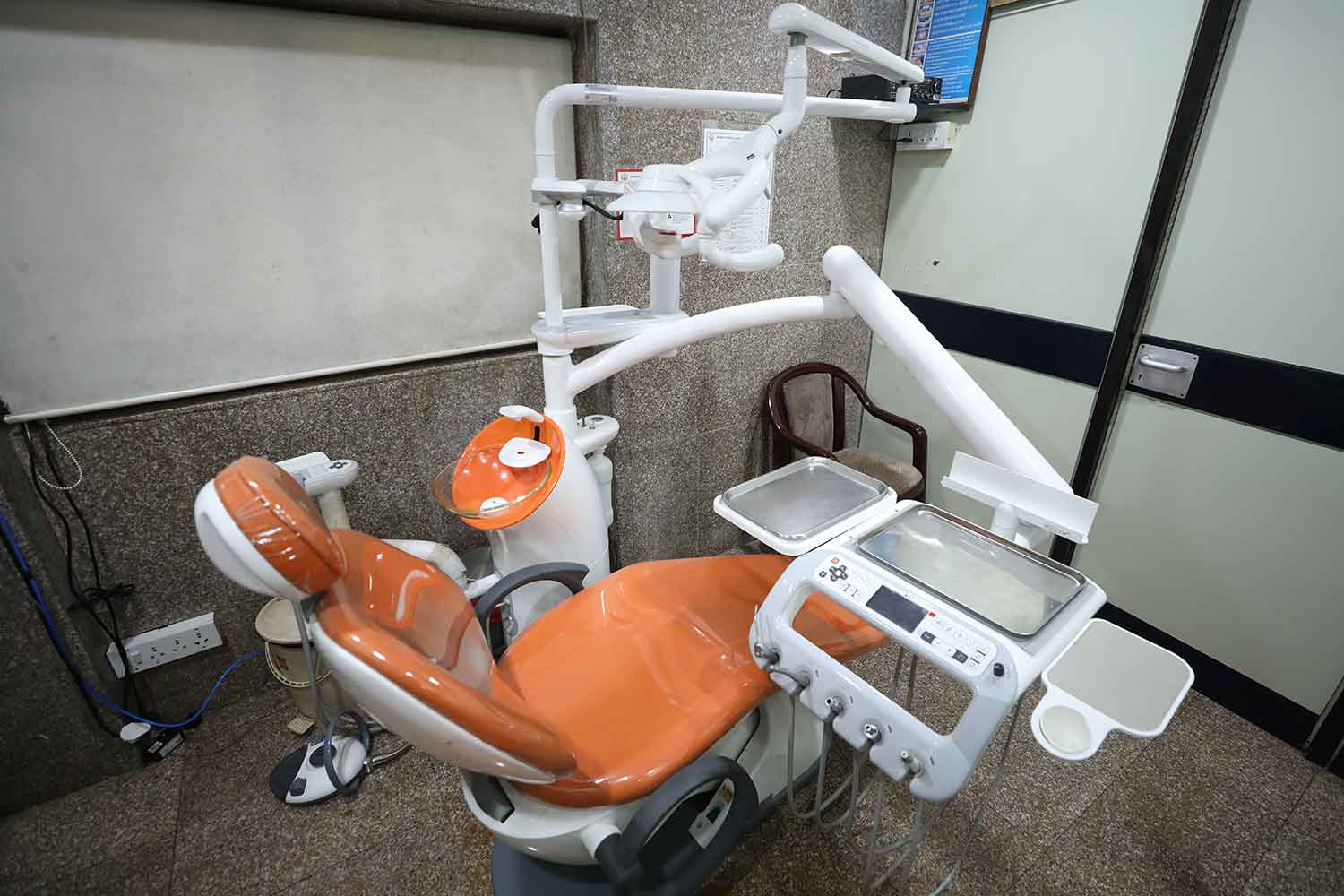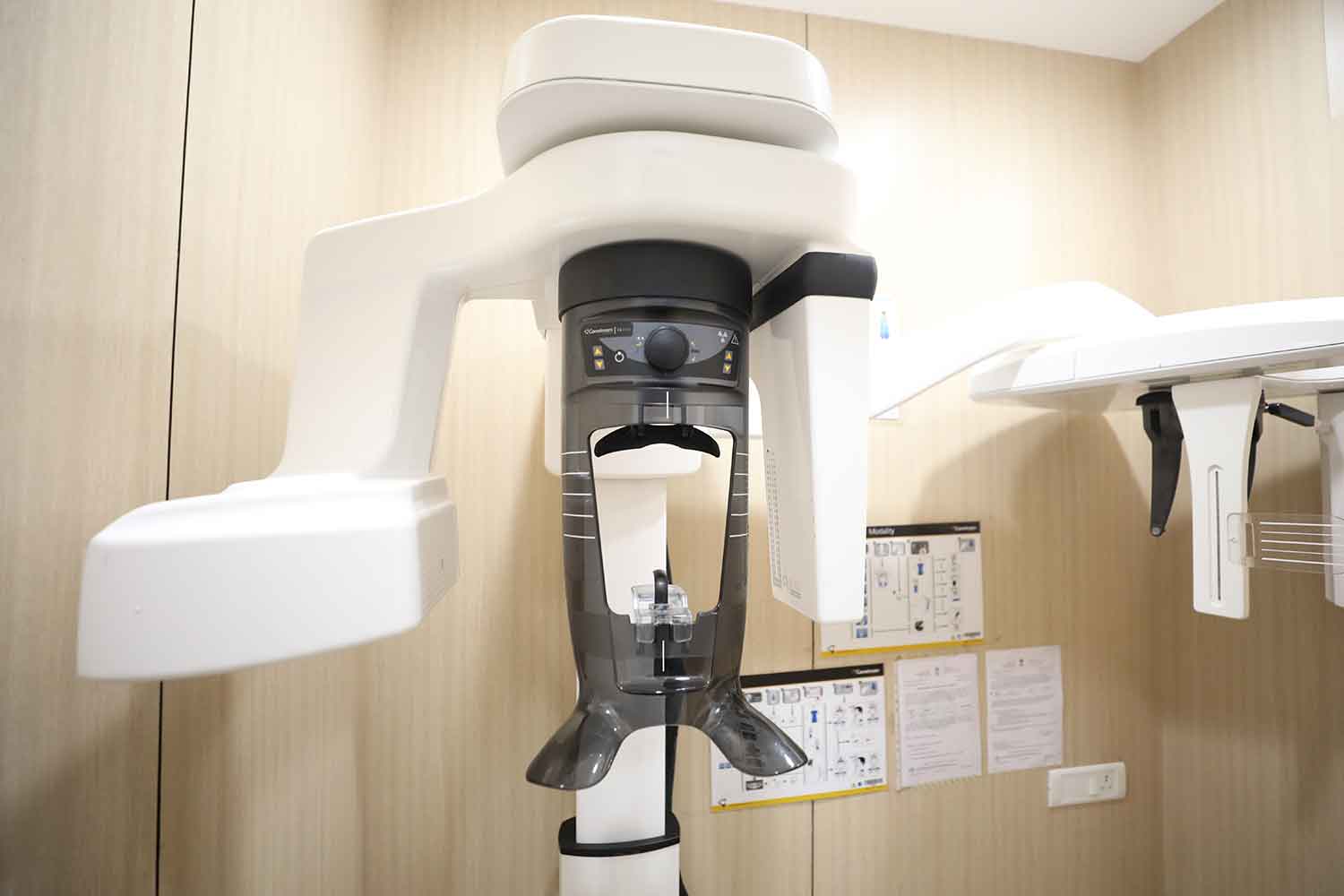 Location

Room no – 121, 1st Floor, MRC

For Appointments

022- 40511330
022- 22052992

Dept. Timings

Mon to Sat
9:00 am to 5:00 pm

List of Consultants

Dr. A.P. Chitre
Dr. Gopal Sharma
Dr. Harsh Vyas
Dr. M.K. Prakash
Dr. Pradeep Kumbhat
Dr. Sanjay Mhatre
Dr. S.M. Jhaveri
Dr. Anil Varshney
Dr. Vibha Hegde
Dr. Kiara Kirpalani
Dr. Meena Dharadhar
Dr. Kunal Banavale
Dr. Siddhi Khinvasara
'Good health starts with good oral heath', with this motto the Dental Speciality Clinic at Bombay hospital & MRC delivers state-of-art dental care in a comfortable and hygienic environment and that too at an affordable cost.
Started 30 years back, Dental Speciality Clinic is one of the oldest dental clinics inside a hospital set-up. It is one of its kind speciality clinics in the country wherein all the dental treatments are rendered by specialist.
Dental Speciality Clinic takes end-to-end dental care with the most sophisticated & modern equipment which are at par with the latest techniques used globally. Fuelled with the expertise of highly trained specialist, we endeavour to help our patients attain a healthy, beautiful smile and improve their quality of life. Dental Speciality Clinic is one-stop solution for all your dental care needs.
Our clinic has treated well known personalities like Governor of Maharashtra, Family members of The President of Afghanistan, Chief Minister of Jammu & Kashmir, Chief Justice of Bombay High Court and Commissioners of Police, Customs and Income Tax.
AVAILABLE DIAGNOSTIC FACILITIES
2 latest fully automatic dental chairs
Intra oral camera
Dental X-ray units like OPG, Lateral Cephalograms and RVG
Class B autoclaves
Ultrasonic scalers
Dental scanner for 3D scanning
Dental Laser
SHARP air purifier with HEPA filter and Ioniser
Services offered:
Oral examination and Dental X-rays.
Teeth cleaning, Teeth whitening, treatment of gum diseases with bone grafting, soft tissue grafting, laser gum surgeries, Dental Implants, treatment of teeth clenching, snoring and obstructive sleep apnoea, oral rehabilitation before and after oral cancer treatment.
Preventive dental care for kids, dental care for children with special needs, treatment of dental injuries, Paediatric oral surgery, diet counselling and custom athletic mouth-guard.
Painless single sitting Root Canal treatment, temporary fillings and permanent tooth-coloured composite fillings.
Removable complete and partial dentures, cast partial dentures, routine crown and bridge work, aesthetic dental treatments like laminates and veneers.
Tooth extractions, dentoalveolar surgery, surgery for impacted wisdom tooth, treatment of facial trauma, fractures and osteomyelitis, correction of jaw deformity and cleft, biopsy for oral cancer.
Treatment of over crowded and maligned teeth, space maintenance, habit breakers like lip and cheek bumpers, treatment of malocclusion using invisible aligners and lingual orthodontics.