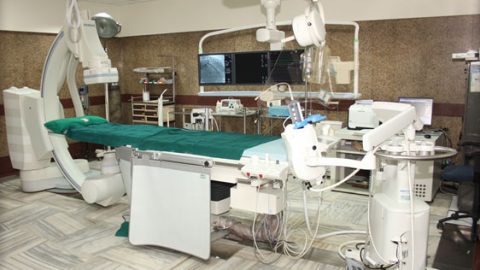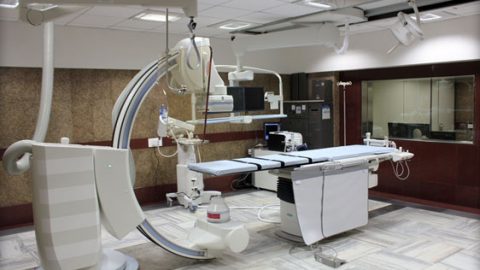 The department of cardiology was started in 1950 with the establishment of Bombay Hospital.
The first open heart surgery in the country, in a non-government hospital was performed in 1962.
The department of interventional cardiology and catheterization was started in 1980 and since then nearly 60,000 angiographies and 15,000 angioplasties have been performed under this roof, which is probably the largest number in any non-government hospital in the country.
The department consists of 11 leading Interventional Cardiologists, some of them being legendary in the field of cardiology.
The department also has ultramodern non-invasive cardiology investigations which consists of latest colour doppler, echo machines, treadmill and holter monitoring.
The department also has advanced Nuclear Medicine, where Thallium Stress Test and PET Scan are carried out for the patients who require these procedures for final diagnosis of their cardiac status.
The department has 2 DM Cardiology seats recognised by the Medical Council of Mumbai, and affiliated to MUHS (Maharashtra University of Healthcare Services ).