MRI & CT Scan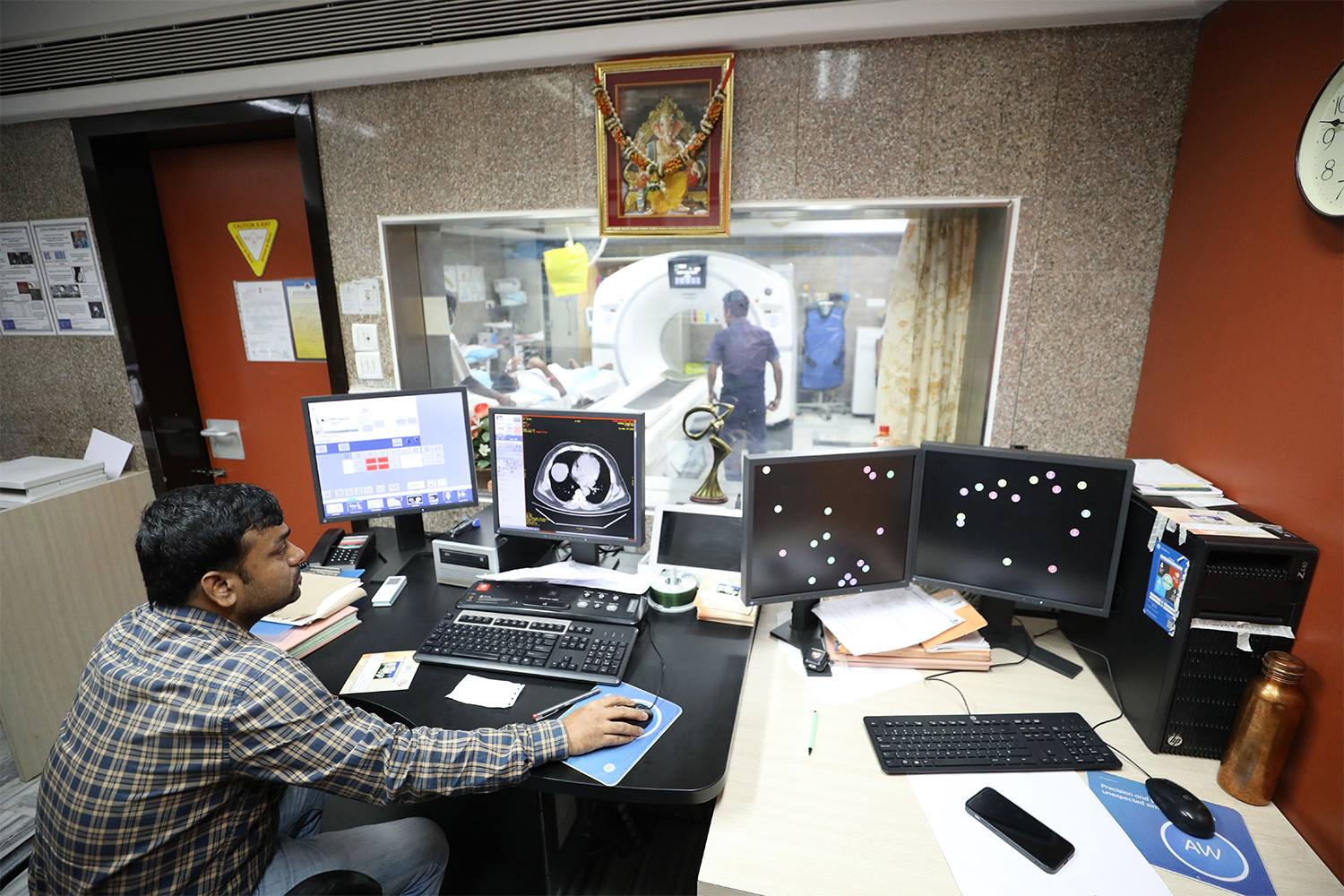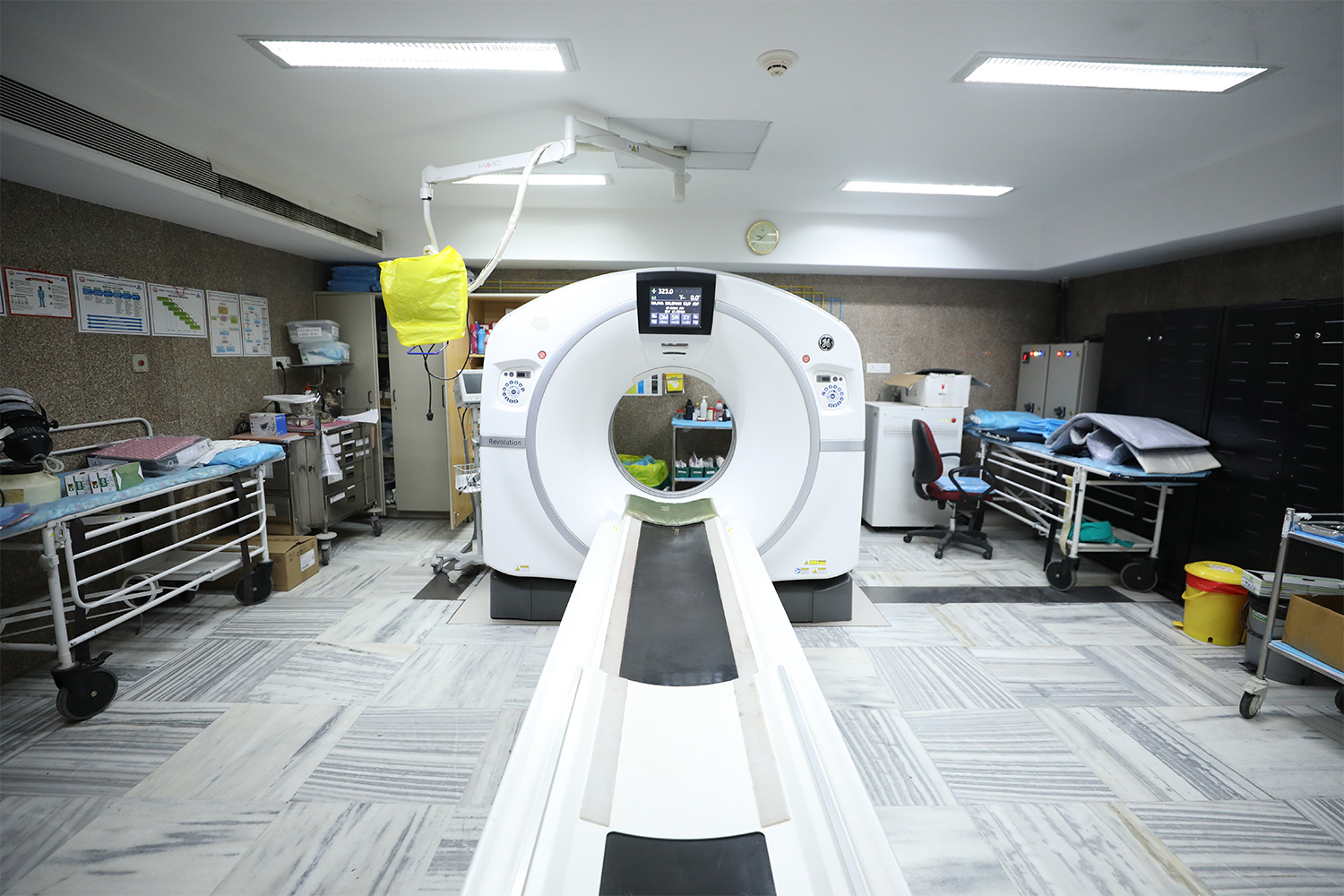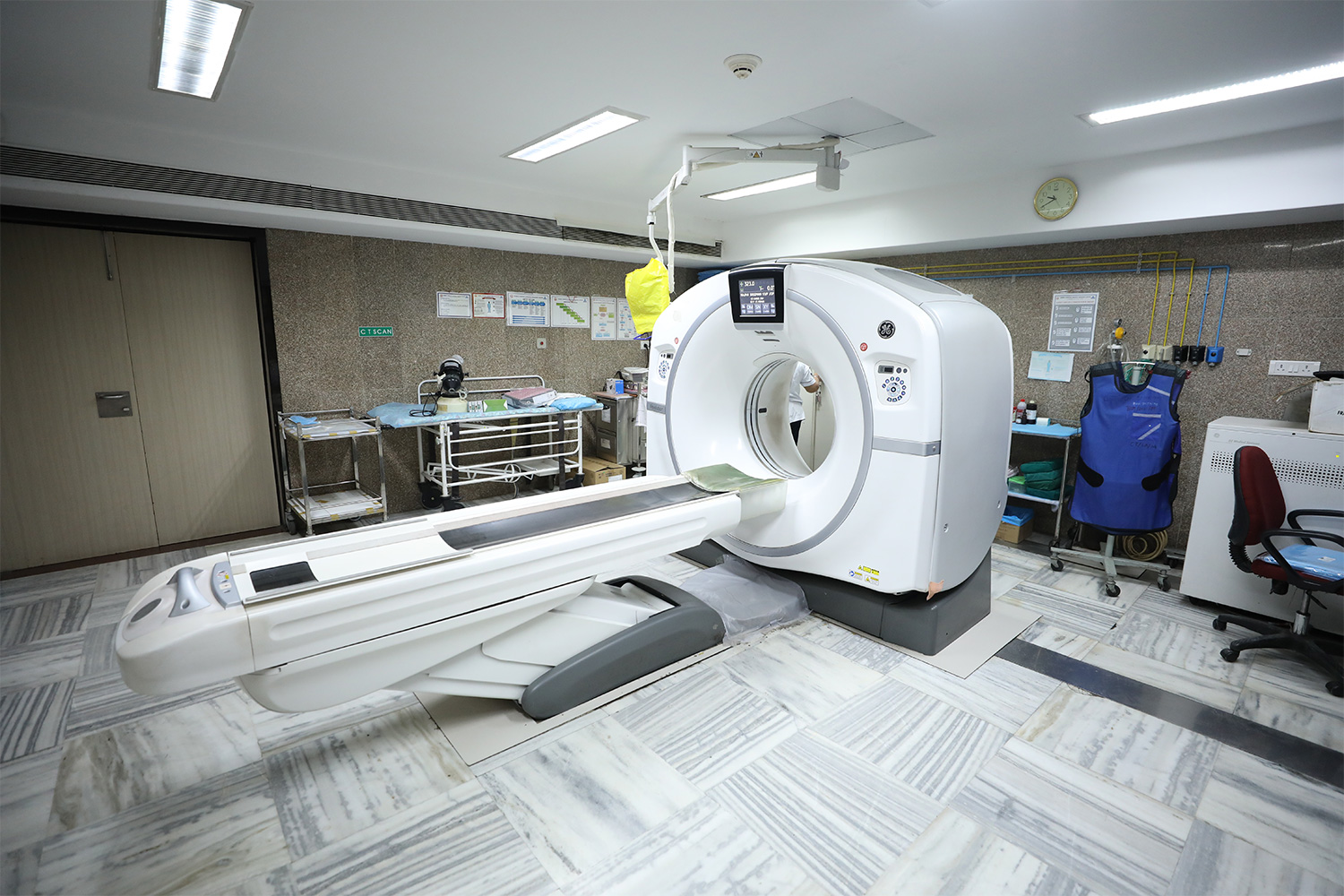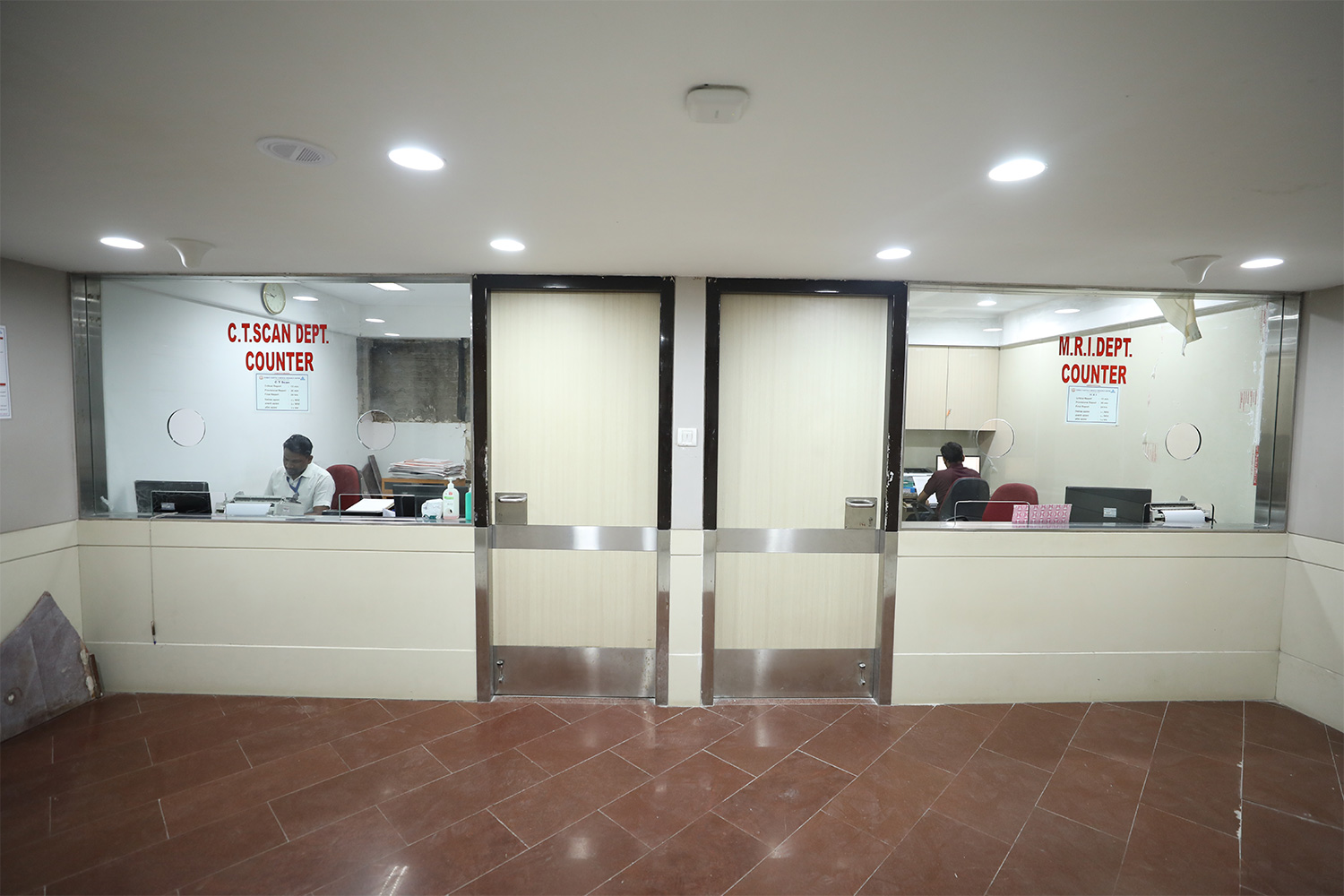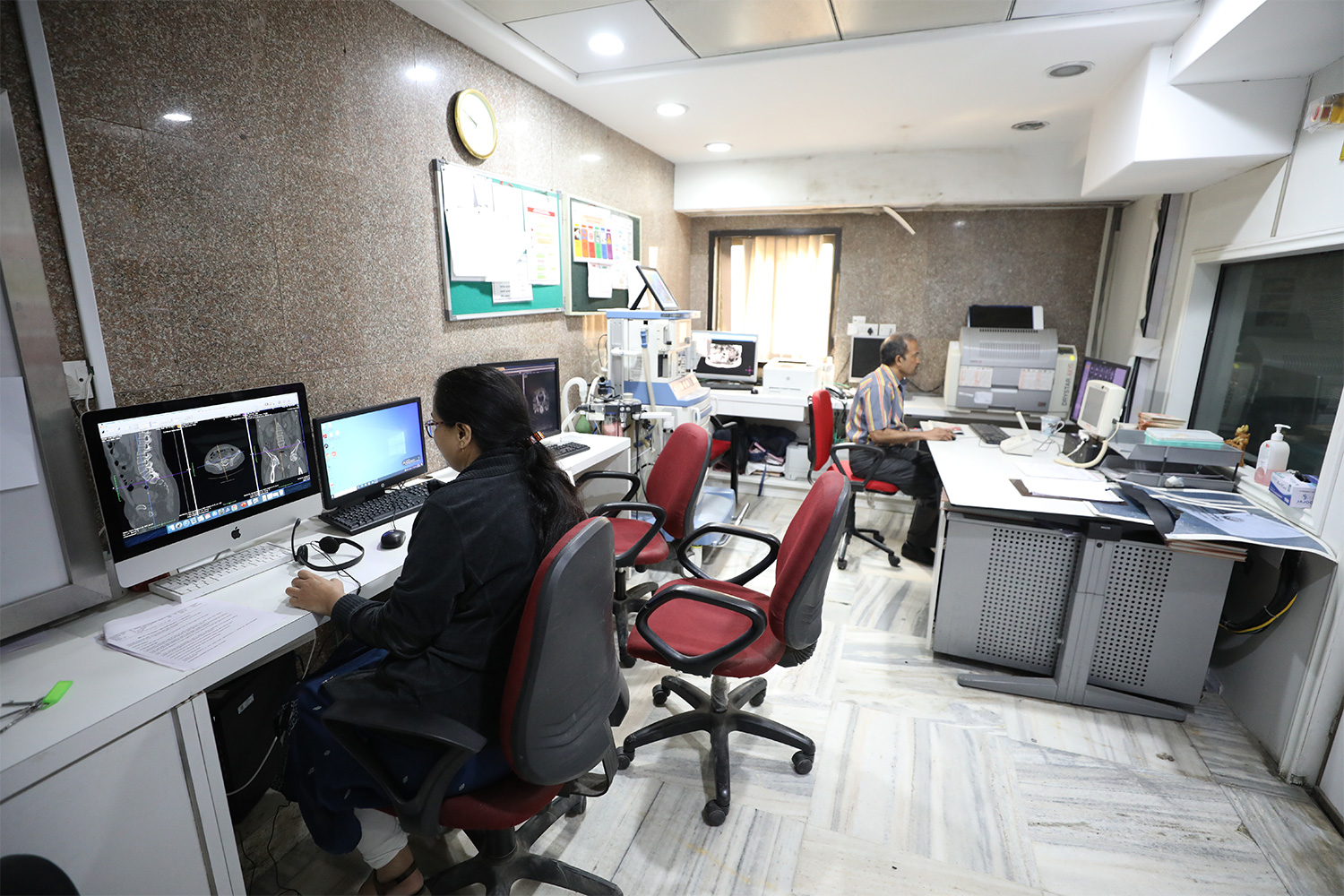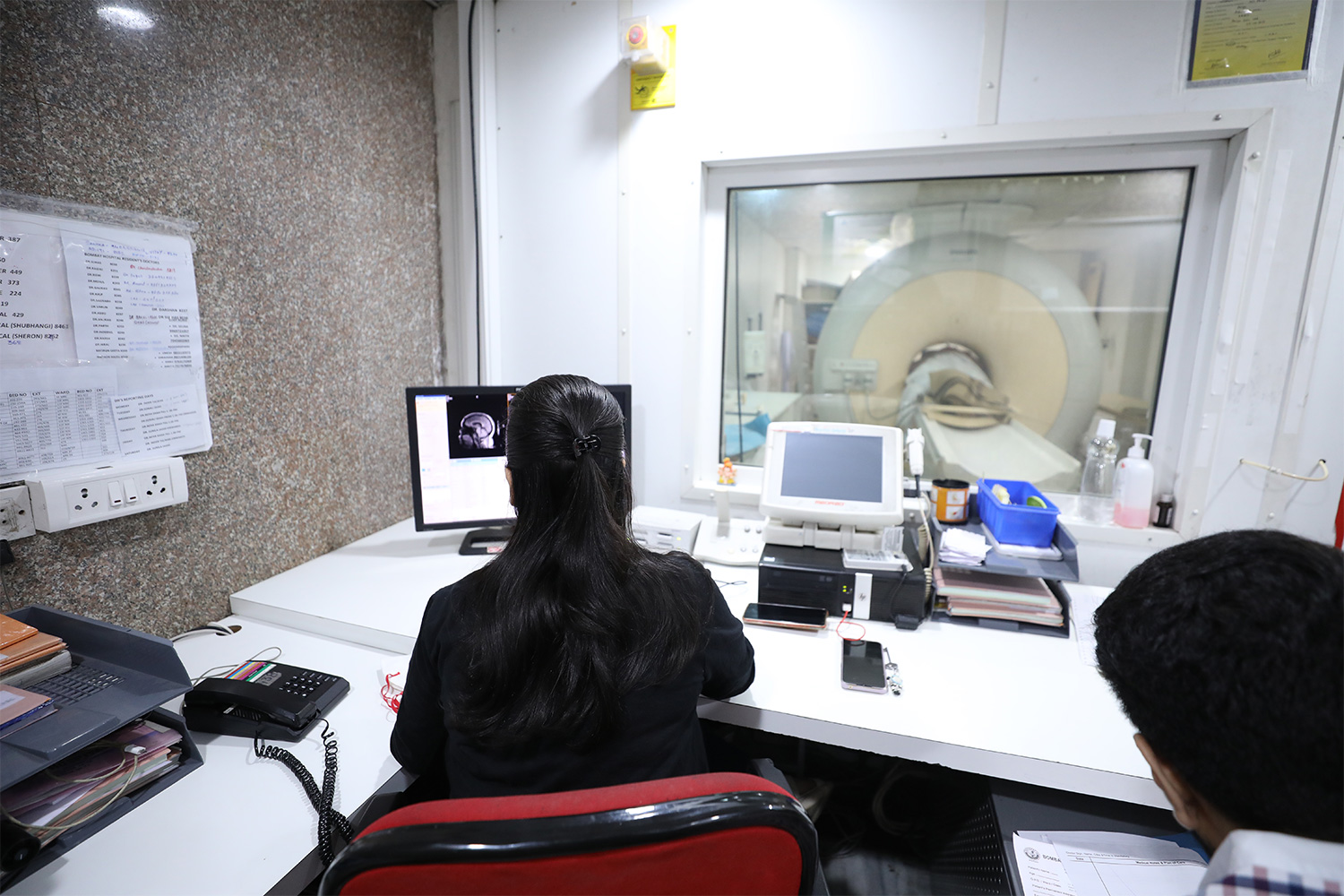 CT Scan
Location
2nd Floor, MRC
For Appointment
022-22067676 Extn. 373
Dept. Timings
7 am to 10 pm
Emergencies can be taken beyond 10 pm also.
MRI
Location
2nd Floor, MRC
For Appointment
022-22067676 Extn. 449
Dept. Timings
7 am to 10 pm
Emergencies can be taken beyond 10 pm also.
List of Consultants
Dr. Inder Talwar (HOD)
Dr. Sunila Jaggi
Dr. Sonali Shah
Dr. Neha Shah
Dr. Nirav Thaker
The Department of CT Scan & MRI at the Bombay Hospital is a highly specialized, full-service department which strives to meet all patient and clinician needs in diagnostic imaging and image-guided procedures.
The Department has been characterized by the strength of its clinical leadership having 5 full time consultants.
Two 3T Magnetic Resonance Imaging (MRI s) – Bombay Hospital is probably one of the few tertiary care hospitals in the country which is having two 3 tesla Machines. The machine has the advanced light weight super conductivity magnet that has exceptional homogeneity for a large field of view; also the rapid view facility enables parallel acquisition and processing of image details that considerably reduces scan time. The machine enables the highest resolution brain images to identify any brain malformations, tumors, strokes, or injury that may generate a seizure disorder.
Multislice Computerized Tomography (64 slice CT) – The fully loaded 64 slice CT scan Machine is a state-of-the-art medical imaging technology essential to many neurological and spinal procedures. The advanced software allows performing wide variety of CT procedures with high degree of diagnostic accuracy. Some of the applications available are the CT angiography, Virtual Endoscopy; Dental CT, Osteo CT, CT of the liver, CT guided imaging procedures etc.
The department runs the MD radiology course under Bombay Hospital Institute of Medical Sciences (BHIMS), affiliated to Maharashtra University of Health Sciences (MUHS) and recognized by the Medical Council of India (MCI).