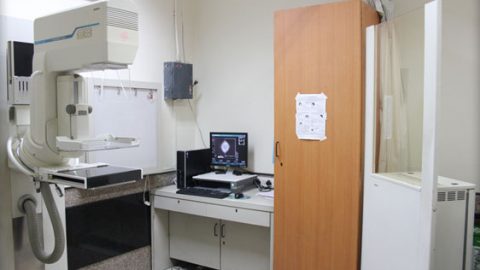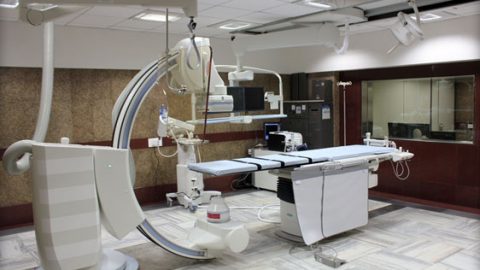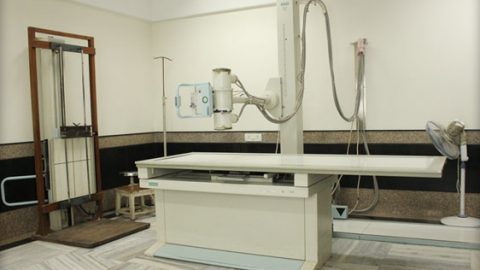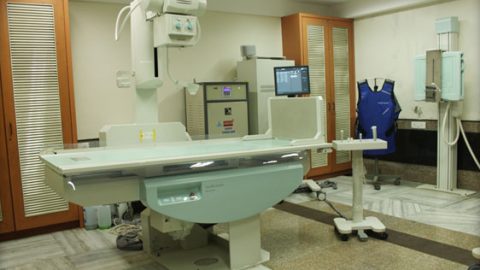 DSA
Location
-
For Appointment
-
Dept. Timings
-
This section of Radiology is doing commendable work, both in diagnostic as well as therapeutic. The deparment caters to Urological as well as Vascular Interventions.
In Urology, the following procedures are routinely carried out like – Urogram, Micturating Cystourethrogram, Acending Urethrogram and Retrogate Pylogram.
On the Vascular Interventions, the following procedures are carried out routinely like – Digital Subraction Angiographies, Splenogram, Venogram and Cavernographies.
Besides Interventional procedures, Cerebral Angioplasties and Embolizations, Biliary Drainages/Stentings, Urostentings are also done routinely.